NEW ALBUM "STILL" - 03.03.2023
ABOUT Ô LAKE
After playing at some of the biggest French festivals (Les Trans Musicales, Les Vieilles Charrues, Le Printemps de Bourges, etc) with his band Fragments (Electronica/ Post-rock), Sylvain Texier created Ô Lake in 2017, a neoclassical project with pop influences, as romantic as the poetry from Lamartine which inspired him.
Throughout a discography that has clocked up more than 5 million streams online, the musician seems to want to fulfill the wishes of the poet who, in «Le Lac», asks that time be suspended so we can savor our best days. And time does indeed appear to stand still while listening to these delicate, sincere and carefully crafted pieces of music.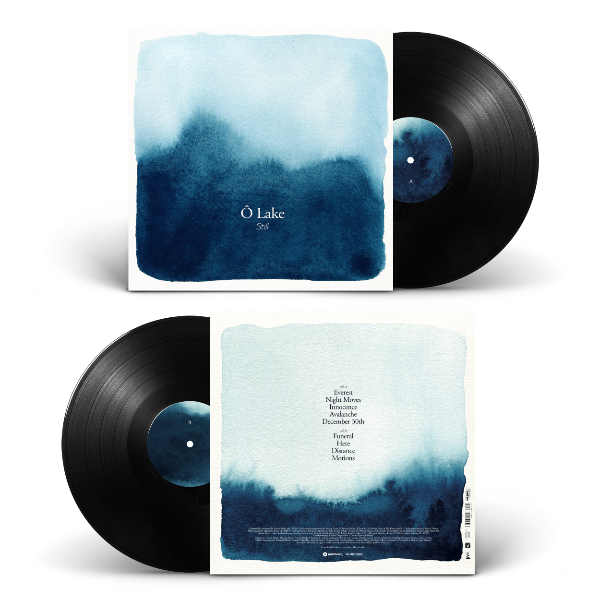 Following on from «Refuge»; Texier's first album that received great reviews and which was played on radio stations around the world (BBC, KEXP, FIP, Radio Canada, etc.); to «Gerry (Music inspired by the motion picture)», which was a bold reinvention of the soundtrack of the Gus Van Sant film; Ô Lake will unveil «Still» in March 2023; a third inspiring and inspired album.
If its title refers to calm and immobility, this new album, at first peaceful and caressing, surprises and carries its audience away, here and there, to the brilliance of feverish rhythms (Night Moves, Avalanche, Here). Recorded with a string orchestra of 40 musicians, «Still» reveals nine pieces made of felt piano (Innocence, Funeral), silky and moving strings (December 30th, Distance), but also incisive electronic beats (Here, Motions), coming to rip up the sonic space. Gently and in depth, through skillfully constructed melodies and crescendos, this new opus reveals the musician's talent for creating immersive compositions, which succeed in the challenge of being both peacefully contemplative and intensely cinematic.